Thank you for visiting Traudney Byerly Ministries!!!

We are a Christian based 501(c)(3) faith based community ministry stationed in the beautiful town of Montgomery, TX. T.B.M. is dedicated to the salvation, discipleship, and overall empowerment of all people regardless of their race, color, and/or culture. Our mission is to expose you to the redemptive power in Jesus the Christ, discipleship in the Kingdom of God, and the compassion of the Holy Ghost as we share the Word of God in simplicity and accuracy. We endeavor to equip and train you with the principles of the Kingdom, the Apostolic mandate, an true Christian culture in order for you to dominate, operate, and increase in your life.
Traudney Byerly Ministries equips the people by sharing the word of God via it's weekly online services (Kingdom Apostolic Broadcast), daily meditation text messages (Divine Daybreak) and quarterly seminars/conferences (Kingdom Gatherings) that are held throughout the region and country.
Traudney Byerly Ministries is also a FDIC- Money Smart Alliance member and committed to helping consumers of all ages and small businesses to be productive and successive in every area, including financial literacy. We have partnered with the FDIC, United Way, banks, credit unions, and other companies to offer Financial Literacy Workshops/Trainings utilizing the FDIC Money Smart Program.
We are here to help you get closer to God as He desires to get closer to you!! We want you to "Experience The Kingdom"!!!
Blessing & Grace,
Apostle Traudney L. Byerly, I
Lady Melonee D. Byerly
✻
Our fellowship is designed to create a family atmosphere that brings God's people closer to HIM and to one another.
✻
Never go through life by yourself.
Our prayer counselors are ready to pray with and for you!!

Call us at (409) 600-0695.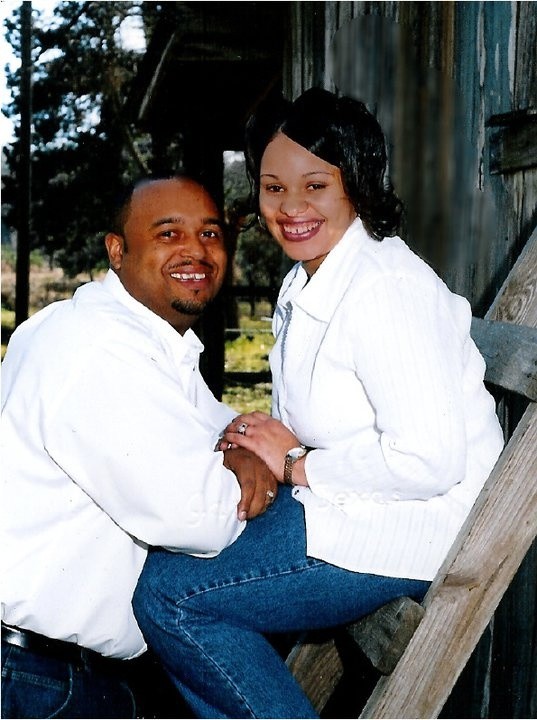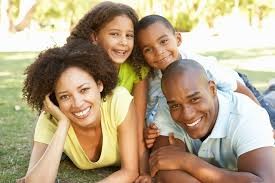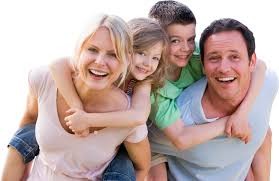 As you sow your seed into Traudney Byerly Ministries, we declare for Luke 6:38 and 2 Cor 9:10 to manifest in your life immediately, suddenly, and at once.
In the name of Jesus the Christ!!